Create name and logo for a new beauty tech brand
The contest is open!
Essentia Beauty, specialized in the production and development of cosmetics, perfumes and accessories for private labels, is heading up a new creative marketing initiative. Essentia Beauty proposes itself as an incubator for this new brand.
We are on the lookout for an original name and logo for a novel beauty trade-mark to be launched in the immediate future.
The beauty sector is one of the most innovative when it comes to incorporating technological novelties. AI and augmented reality are being adopted in order to enhance customer experience and to develop personally tailored product lines.
The new beauty tech brand is based on matching customer and product specifications to offer true customization using advanced digital technologies of patented skin analysis software and artificial intelligence.
For this new initiative we are calling upon the active members of our Allmazing community to create a catchy trademark, that is easy to say and even easier to recall (2/3 syllables).
As we intend to launch internationally, it's important for competing creatives to keep in mind that the trademark be suited to a global market.
We are counting on your inspired efforts to design a corresponding logo&name, keeping this world audience in mind. When you design your image, it is important to communicate the idea of a tech-savvy brand.
Do you want to find out more? All details are available in the brief below.
To participate in the competition complete a free registration in order to create your profile.
You have 8 days to send us up to 3 different proposals.
Don't forget to do a quick search of the word or word phrase for your original trademark to make sure it does not already exist. In the attached file you will find a brief of useful tips and suggestions in addition to the guidelines to follow. Please read carefully.
Proposals with identifiable names and/or trademarks that already exist will not be taken into consideration.
We look forward to receiving your entries.
Good Luck!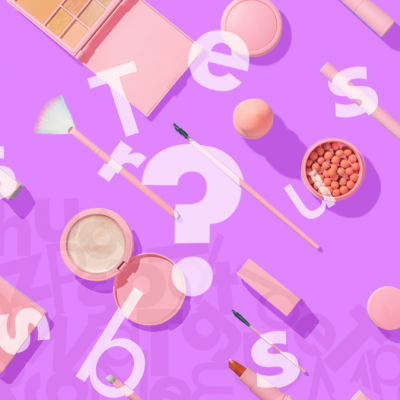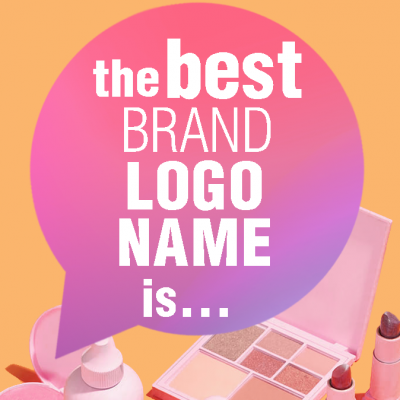 Best name and logo award
Best name and logo award 700 euro.